Danes Lead After Day 1a of the 2017 Unibet Open Copenhagen Main Event, Van Lancker Survives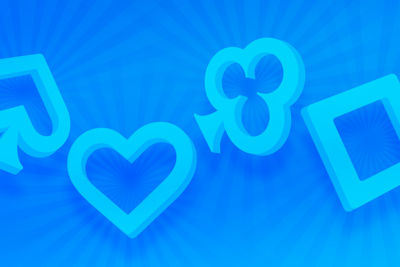 Day 1a of the 2017 Unibet Open Copenhagen DDK 8,250 Main Event is in the books. 168 players each put up the Danish equivalent of €1,100 and 49 of them made their way to the second day. Chipleader is Tommy Vedelfort (244,600), who jumped over Sidsel Nebel (241,900) during the final hands of the day. The Danes came out in full force today and claimed five of the top six spots at the conclusion of the day.
2017 Unibet Open London winner Gerret Van Lancker (46,200) is still in the hunt for his second title of the year. Other notables that made it through were Ioana Silvana (177,900), Bhavin Khatri (149,000), Peter Harkes (107,300) and Johnny Hansen (93,500).
The day started off with plenty of notables in the field, including a slew of eSports professionals who have been invited by Unibet to participate. Players with huge followings online, such as Craig "onscreenlol" Shannon and Sophia "Djari" White, gave poker a shot, but all except one fell short of making Day 2. Alan "Hotted89" Widmann was said exception: he survived the day with 41,800 and still has a shot to pull of the huge upset.
Two-time Unibet Open winner Mateusz Moolhuizen found himself on the rail halfway through the day. He was quickly joined by the likes of David Lappin, Daiva Barauskaite, Charlotte Van Brabander and Moolhuizen's girlfriend and vlogger Dehlia de Jong, who all ran out of chips in the later stages of the day.
In the penultimate level of the day, one of the biggest clashes of the day took place. It was Hedel who clashed in a huge hand with Joachim Kneivel, where the latter bit the dust in an upset. In a three-bet pot, Hedel was all in with king-jack against Kneivel's queen-nine on a king-jack-ten flop. The turn brought another jack to give Hedel an unbeatable full house and a fourth jack on the river was just icing on the cake. Hedel was poised to claim the overnight chip lead after that, but Vedelfort's last-minute surge prevented that from happening.
Day 1b will commence at at noon local time tomorrow. Players will once again start with 30,000 in chips and play ten levels of sixty minutes. Follow PokerNews throughout the week for more updates of this exciting event.