Dara O'Kearney Talks About His Past as Marathon Runner; Sattelites and a Close Call in Las Vegas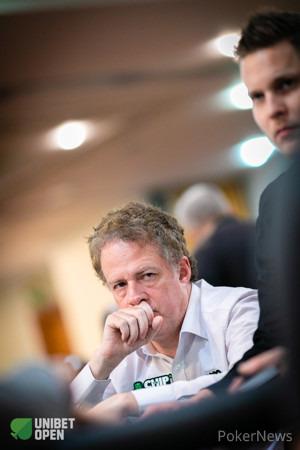 There is an interesting saying that is often (ab)used to explain how we as humans are creatures of habit. For most of us, those habits remain the same throughout our life and it may be very difficult to learn new skills and change habits, patterns and our character.
"You can't teach an old dog new tricks."
I'd love to be a dog, especially one with a caring family that gets treats regularly, has a nice garden to fool around and an interesting neighborhood to explore. The life of a dog is much less complicated than the one of a human.
Some 12 years ago, an "old Irish dog" decided to learn how to play poker and has since earned more than $1 million on the live circuit. Online he is an even bigger beast with more close to $2 million in cashes, well-known as one of the undisputed masters of satellite tournaments.
Who am I talking about? Former Irish international ultra runner Dara O'Kearney, known to most players in Ireland and the UK as "Doke" only. Now in his fifties, the Irishman can easily take on the younger generation when it comes to running and playing cards.
O'Kearney started playing poker in 2007 when he was already 43 years old. "I played a little bit of draw poker in my childhood, but then didn't play for another 25 years and really only took it up late on. I was a recreational marathon runner for years, originally I just took up running to gain a bit of fitness and lose a bit of weight. I got more into it over time."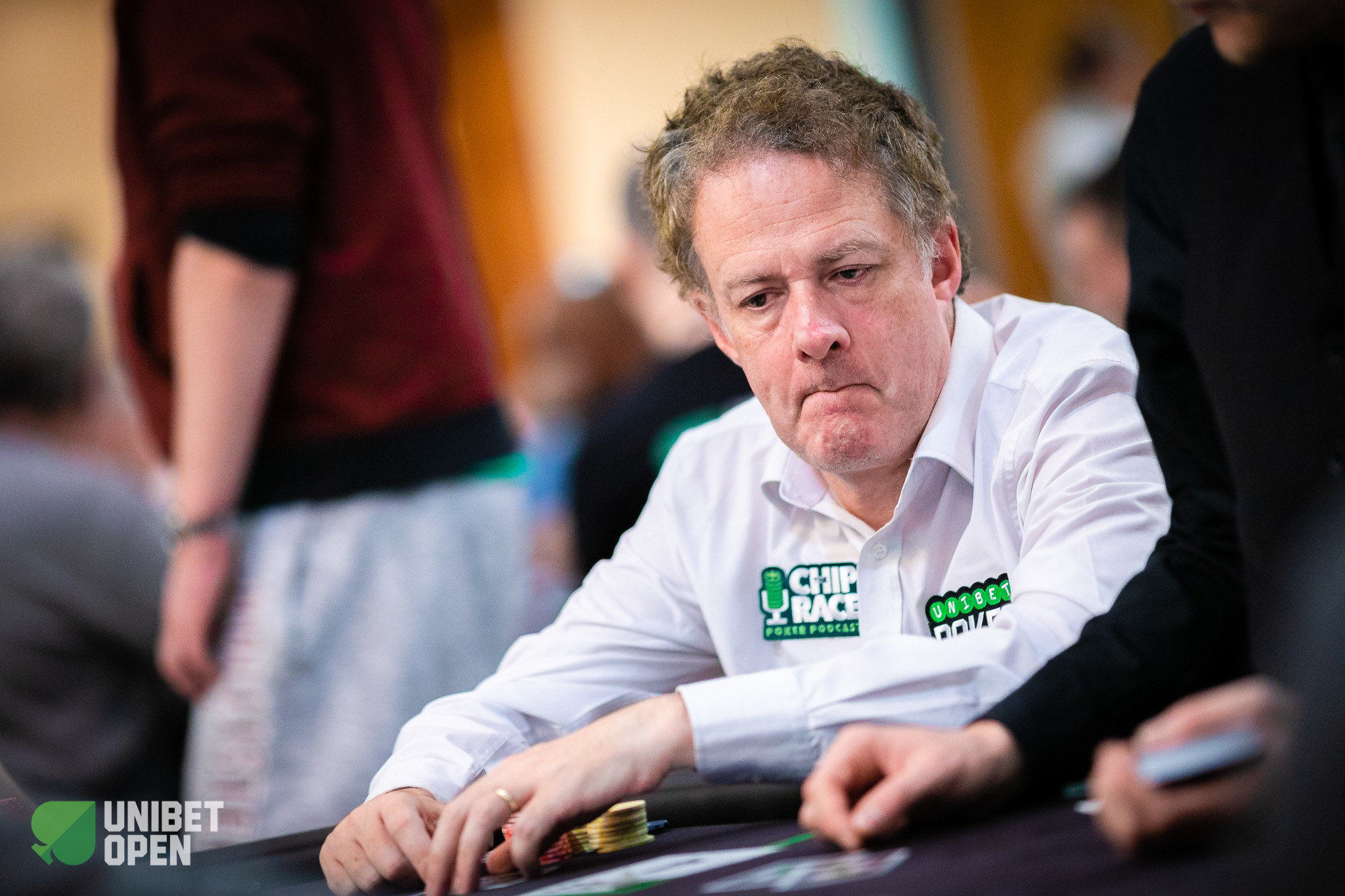 In his thirties he was a "pretty serious recreational runner", O'Kearney then ran an ultra marathon when he turned 40 as an experiment and ended up winning that race in New York.
"For the next two years, I was a top class ultra runner, representing Ireland in several races, setting Irish records. But actually, my professional running career only lasted two years."
What followed was a different kind of endurance challenge for the Irishman, who has since become well-known not just on the live poker tables but also the virtual felt. O'Kearney has become a satellite crusher, giving lessons to poker enthusiasts with regards to the perfect strategy, and his Pocket Fives profile boasts several Triple Crowns.
O'Kearney admitted that he became very good very quickly in the first few years of the current decade, mostly in satellites with a new format.
"I think there was one year on Stars where I played 500 tournaments and they were all satellites. My profit for the year was six figures and I had an insane hourly and ROI. In the middle part of the decade things started drying up and got tougher, I moved away from satellites and concentrated on regular MTT's."
With new softwares developing, giving far more players access to a lot of information, it wasn't as easy to crush the online tables. However, O'Kearney worked very hard on his game and has since racked up more than $2 million in cashes at the virtual felt.
Apart from the online tables, his success at the live tables kick-started in the year 2015 after he made a deep run during the World Series of Poker and finished runner-up to Upeshka De Silva in Event #45 $1,500 No Limit Hold'em for $262,502. Back then, the unique opportunity may not have hit O'Kearney entirely, but he received a ton of messages with encouragement while it unfolded.
"No, I didn't, I really didn't. It was very bizarre to me. In Vegas you are in your own bubble, I knew it was a big deal just from the number of people that sent me messages and so on. But it was only until I got home until people told me that in poker clubs all over Ireland it was shown on the screens and people stopped to watch it."
It took almost a full year for O'Kearney to realize how big of a deal it really was, as the Irishman recalled in the interview. For almost a decade, no Irishman had won a bracelet and O'Kearney came so close, not any of the new rising stars or big names.
"I think it was a month before the following trip to Vegas, I was on one of my weekly long runs. I was just running around the park and then it suddenly kind of hit me. Oh my god, I could have won a bracelet there. If I had won the last flip, I would have been right back in it."
De Silva even went as far to haunt O'Kearney on his home soil in the current year, after he randomly appeared at the Irish Poker Masters in September 2018. The festival took place at the Gleneagle Hotel and you can guess three times who battled in heads-up for the title in the €2,200 High Roller. Sadly, there was no happy end this time either and De Silva grabbed the top prize of €30,000 to further build his status of nemesis.
On Day 2 of the 2018 Unibet Open Dublin €1,100 Main Event, O'Kearney has once again proven his ability to grind with a below-average stack and remains in contention with 50 players remaining and 47 spots paid. After the second break, he will move to the feature table and you can watch "the master in action," as fellow countryman and Unibet Poker ambassador David Lappin added.