Off the Felt Fun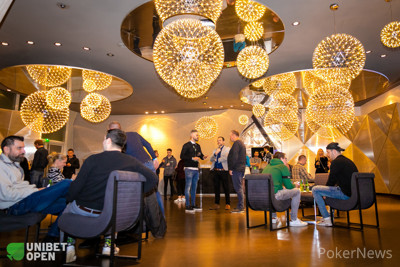 There was plenty of fun away from the felt yesterday with nearly 100 players treated to a tour of the nearby Paris Saint German stadium.
The players' tour behind the scenes saw them take in the pitch, hospitality areas, dressing rooms and even the showers!
Meanwhile, Unibet qualifiers were also welcome to the stadium later in the evening for a special "Aperitivo" style Welcome Drinks pitch-side.