Fredrik Bergmann Talks esports and His Passion for Poker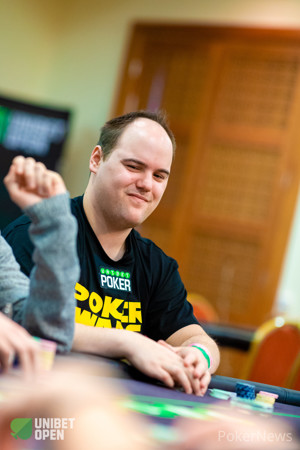 The PokerNews team sat down with Unibet Poker ambassador Fredrik Bergmann in one of the tournament breaks to catch up with the former esports professional, who now studies, breaths and plays poker for a living. Right away, the Norwegian joked "I take this as my final step in the transformation to a poker player."
For almost a decade, the Norwegian was involved in online gaming and has spent the past two years to focus on poker, be it on the live circuit or on the virtual felt. But how and when exactly did it all start? Let's scroll back and take a closer look. Back in 2006, Bergmann started playing video games and things really kicked off a few years later.
"Three years later I was approached by one of the biggest streaming organizations called Dignitas, a UK based one, and ever since then I traveled around the world and played professionally on the circuit. I actually won the World Championship, which I am really proud of."
The trophy shelf of the Norwegian, who turned 28 years old today, boasts one World Championship title in TrackMania, an E-games bronze medal and six national championship titles. However, while esports still plays a role in the life of Bergmann, it is poker that has taken over the top spot some two years ago.
"That's when I discovered poker and instantly fell in love with it," Bergmann said with a big smile on the face before continuing as follows.
"So I was watching Twitch one day and they had this tournament called the esports SNG, which was basically an SNG between nine esport gamers and I was pretty intrigued by it and wanted to find out if I have a chance to play."
Bergmann contacted Unibet and also met with the former head of poker at his first-ever live event in the Unibet UK tour in Nottingham, but it took another year before the Norwegian was in fact invited to experience the Unibet Open Copenhagen. From there on out, Bergmann received an invite for said esports SNG at the 2017 Unibet Open Bucharest festival and won it for €5,000 to record his second-ever cash on the live poker circuit.
The esports Battle Royale has taken place for the 11th time in Dublin and Bergmann watched the action from nearby. Having participated in and played against his fellow online gamers, the Norwegian has crossed paths at the poker tables with Scott "Sco" McMillan and Sophia "Djarii" White.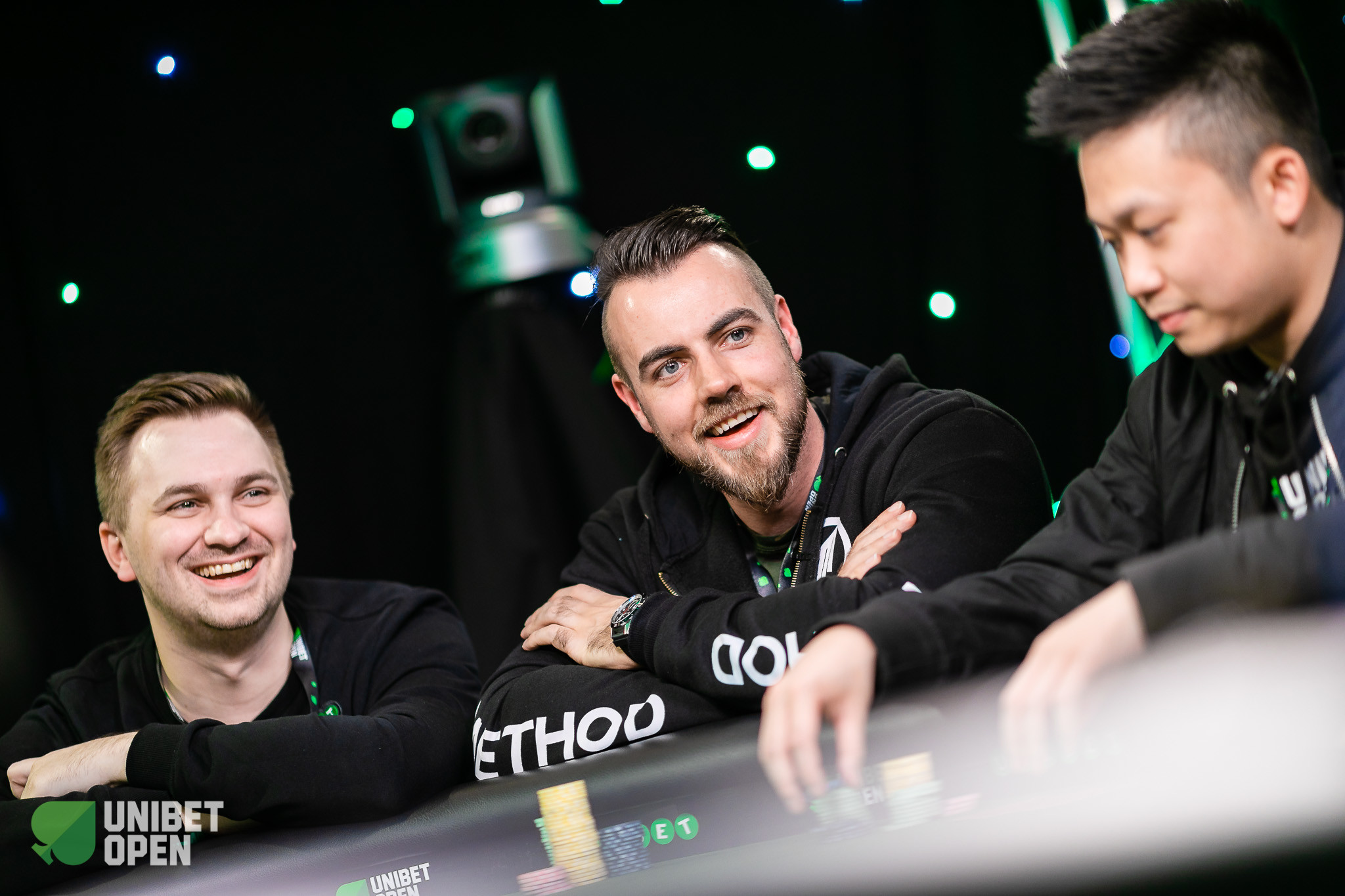 "Their skill level in poker is not the highest yet, but that's cool and also challenging at the same time. I would think for someone that has never played poker before and the first time is the esports SNG, it is a very good icebreaker and makes it much easier for them to play the Main Event after. For me, it was actually the first time on the feature table, so in that sense it made it easier for me to play on the feature table after. The best thing was the atmosphere, for sure."
The popular online games have become a stronghold in the streaming services with big championships now drawing millions of viewers and mindboggling prizes up for grabs for the very best. All that sounds very familiar to poker and both have a lot in common in terms of the very competitive nature, and the willingness to consistently work on the own skills and experience.
"Yes, for sure, I see a lot of similarities and that has also made it easier for me to switch over to poker. Specifically the decision making and handling of the pressure, you have to be able to keep your nerves under control when you are bluffing, for example. It is the same in esports, when you make a big decision there, you cannot be affected by the environment and such."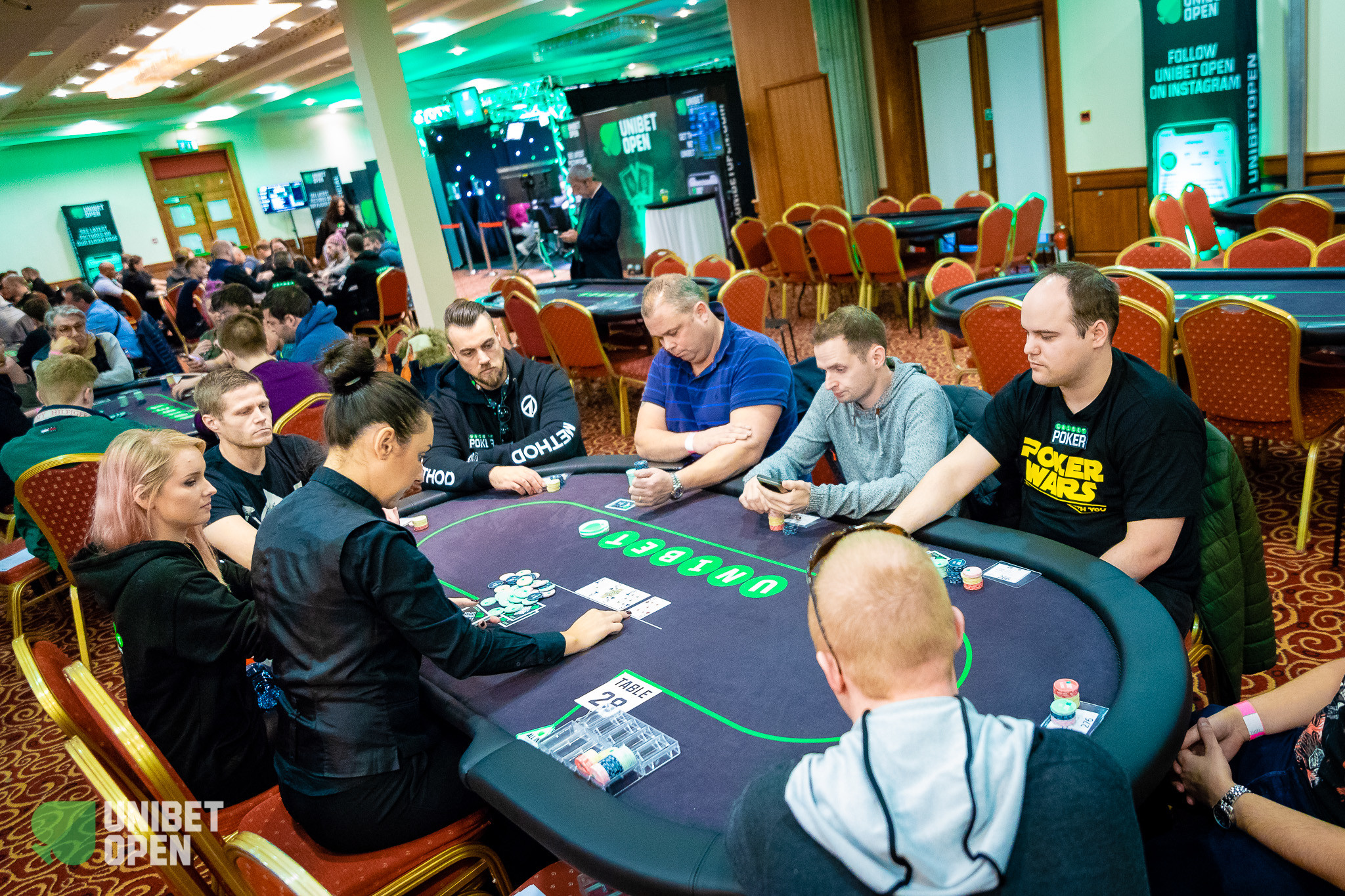 Most of the other esports streamers that take part in the Unibet Open aren't as interested in poker, but can certainly see the thrilling aspects of it according to Bergmann. Scott "Sco" McMillan has been very consistent in the SNG format, however, the Brit is such a big name in the esports scene that it may take a while for him to consider poker as a top priority.
"Him and Alan, and the others, I can see that they have the potential. If they want to play more, hit me up and I can teach you a few things!"
Bergmann himself has received his fair share of lessons from the other Unibet Poker ambassadors such as David Lappin, Ian Simpson, Dara O'Kearney and Daiva Byrne, and admitted that he has a very good relationship with them.
"They have been very friendly and welcoming to me since I joined, since I was kind of a hybrid and a little bit out of place. They have been very helpful, whenever I had a tricky spot I could talk to them, which I really appreciate."
So far, Bergmann has recorded a dozen cashes at the live poker tables for $40,000 and that's definitely a sign of things to come with hopes of a deep run during the World Series of Poker in Las Vegas and other big events all over the world in sight and mind. Other former esports gamers such as Lex Veldhuis and Bertrand "ElkY" Grospellier have shown what is possible, and it wouldn't be much of a surprise to see the Norwegian follow into their footsteps.
"I want to try it for as long as possible, as I enjoy it. I travel a lot, which I enjoy a lot. Maybe at one point I will become tired of traveling, but for now I just want to live life to the fullest and see places I have never been to. My goal is always to become the best version of myself in whatever I do."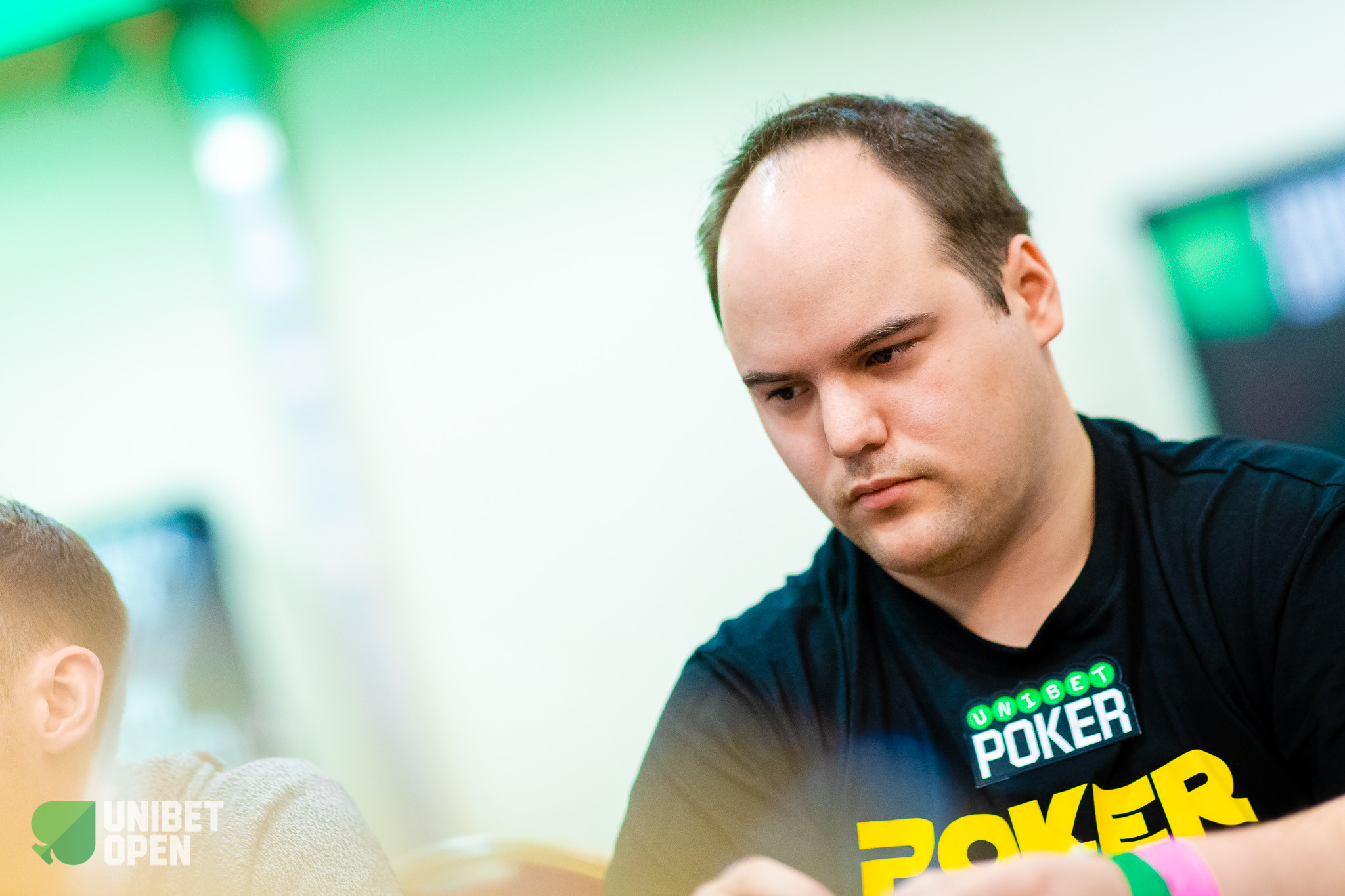 Make sure to check out the PokerNews live updates here in Dublin to follow Unibet Poker ambassador Fredrik Bergmann in his pursuit of the ultimate poker dream.